Meet Our Team
Our professionals have the highest levels of accreditation and provide the best care to our patients. You'll feel comfortable and welcome at our office from the moment you arrive.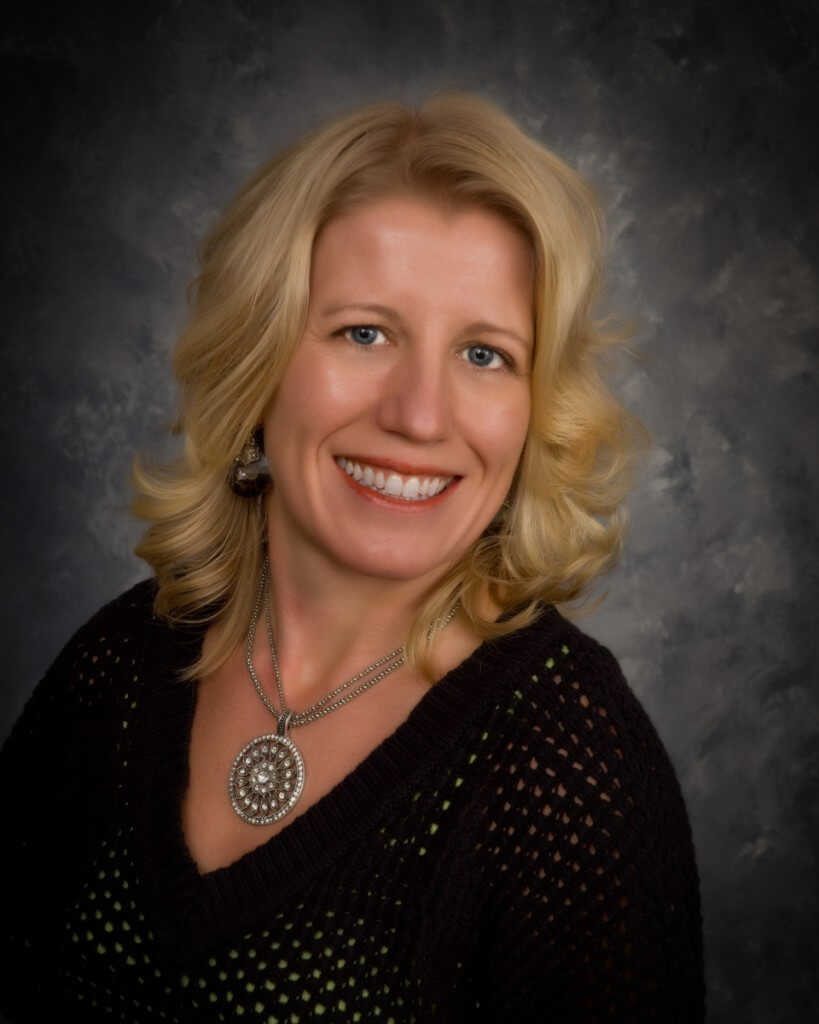 Darla
Dental Hygienist
Darla is a registered Dental Hygienist and has been a member of our team since December of 1994. She is one of two hygienists in our office. Darla is a West Delaware graduate. Darla then graduated from the University of Iowa and received a Bachelor of Science Degree in Dental Hygiene. Darla has continued her education at the Las Vegas Institute of Dentistry and Advanced Laser Training in Chicago. She is a member of the American Dental Hygienists Association and the Iowa Dental Hygienists Association. Darla has continued her career in dentistry to keep her clients smiling and healthy. She finds her career to be very exciting with all the advances that have been made. 
Darla is married to Jon Wedewer, and they live in Dyersville. Jon works in Dubuque.  They have one daughter living in Dubuque and one son at home. As a family they enjoy boating and traveling.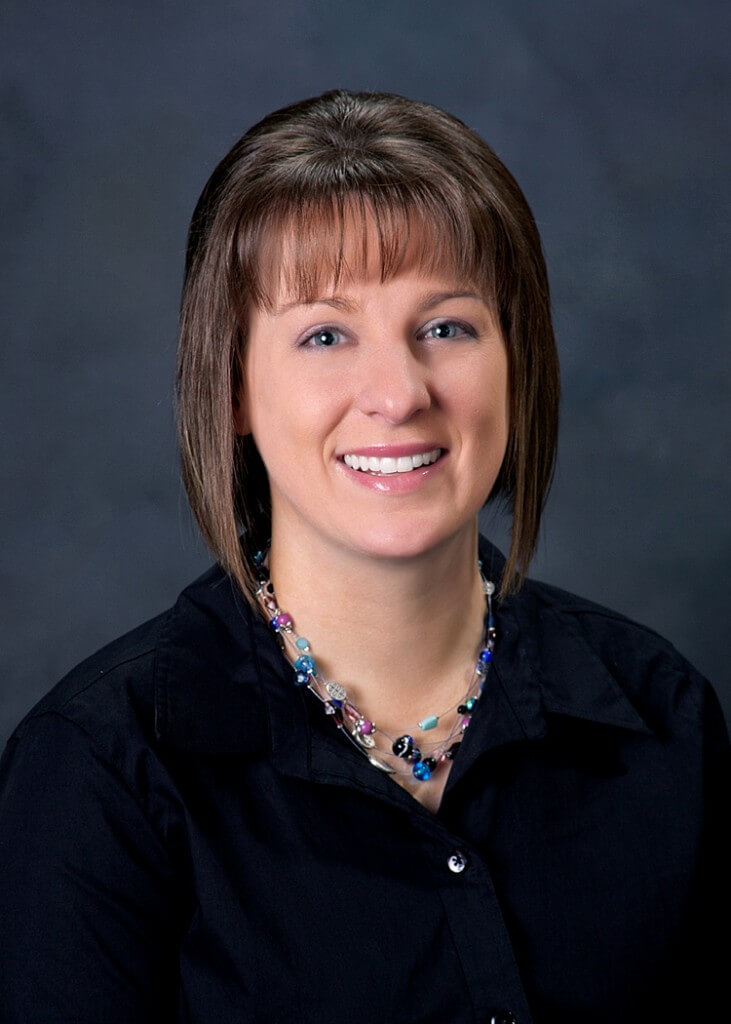 Tami
Dental Hygienist
Tami is a Registered Dental Hygienist. She graduated from Hawkeye Community College in 2010. Before returning to school, Tami practiced as an expanded functions Dental Assistant for eight years. Tami is a member of the American Dental Hygiene Association and Iowa Dental Hygiene Association. She has her certification in Hygiene Laser from the Academy of Laser Dentistry. Tami grew up in Greeley and graduated from West Delaware High School. She now resides outside of Elkader with her husband, Eric, daughter, Paislee, and son, Levi. In her spare time, she likes to help on the family farm, fish, hunt and to spend time with family and friends.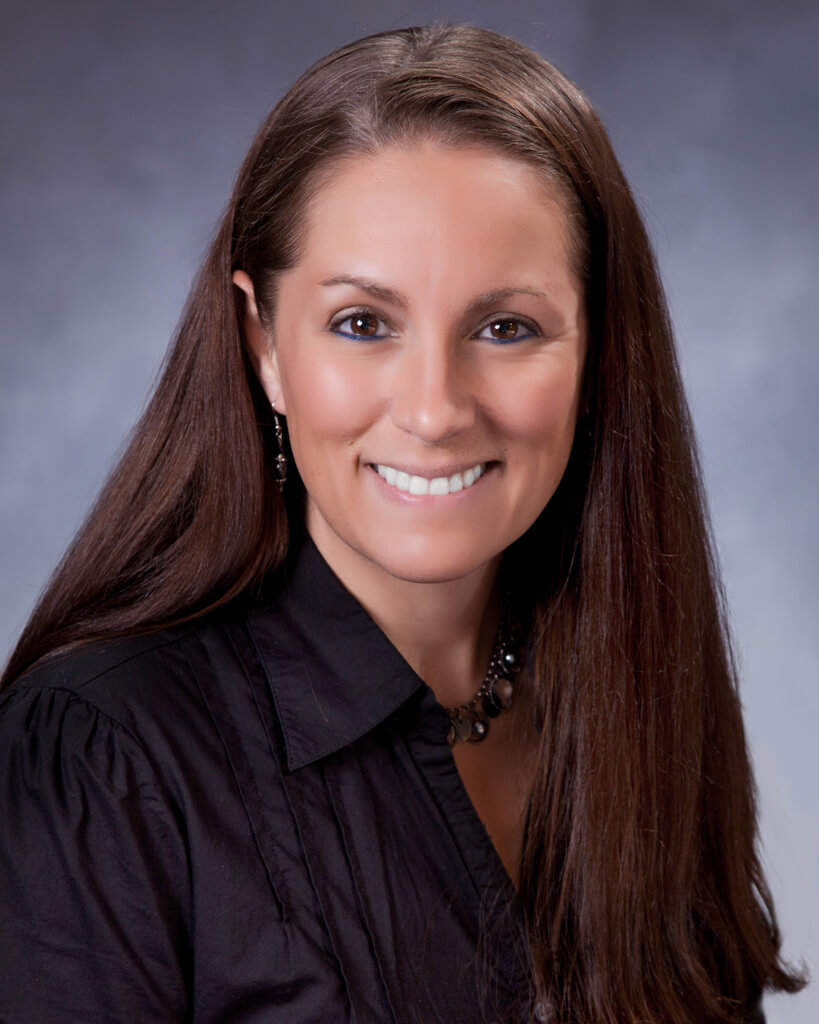 Tosha
Dental Assistant
Tosha is a certified dental assistant and has been a member of our team since August of 2008. Tosha has over 18 years of dental assisting experience. She was raised just outside of Winthrop and graduated from East Buchanan High School. She has her expanded functions certificate for dental assisting from Kirkwood Community College. Tosha resides in Winthrop. She is raising three wonderful boys. Dusty, her oldest child is a 2018 graduate from UNI. He will be residing in Des Moines, Iowa where he will continue his education and career shadowing. Leo and James are twins and are very active with school and sports keeping their mom busy. Tosha enjoys spending time with her family, friends, just being outside, reading and cooking.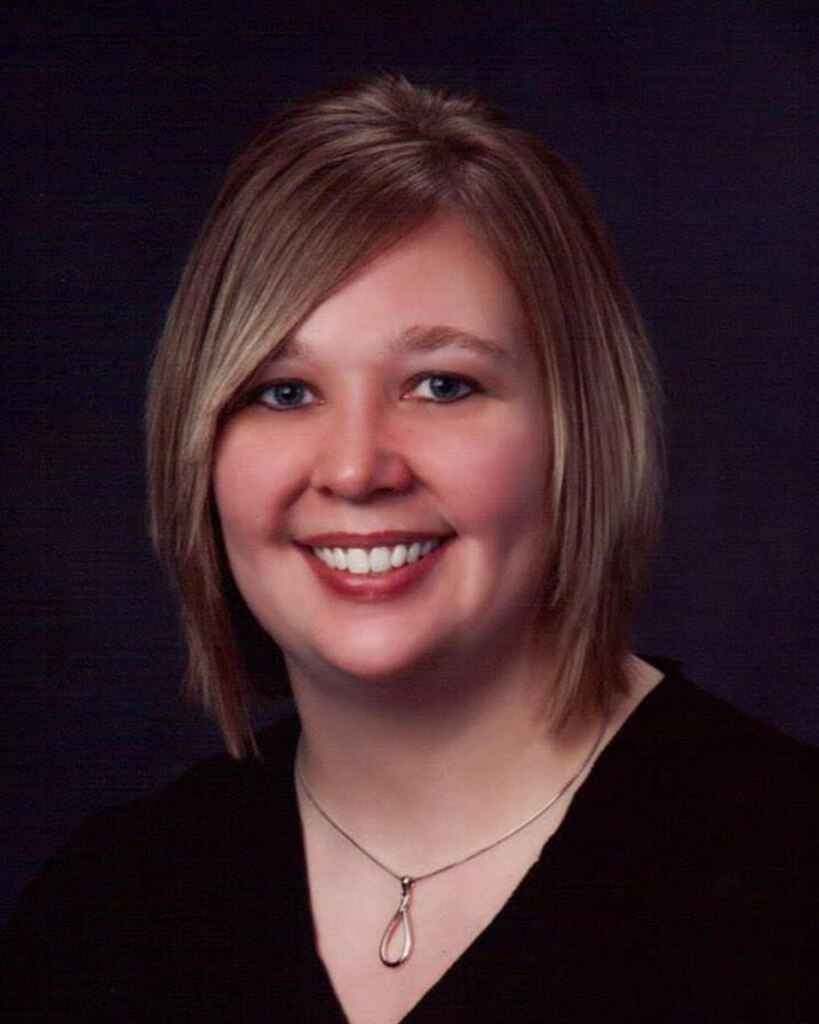 Heather
Office Manager
Heather is a registered dental assistant and has been a member of our team since September 2011. Heather started as a part-time assistant and is now a full-time office manager. Heather has been working in the dental field since 1998. Heather was raised on a farm outside of Holy Cross and graduated from the dental assisting program at Northeast Iowa Community College in Peosta. Heather's husband, Doug, is a self- employed over-the-road semi driver. They have an acreage outside of Colesburg. They have five children: Shelby, Cassidy, Alexa, Ava, and Jax, and their black lab, Ranger. Heather's free time is mostly spent following the kids' activities as they are active with softball, baseball, volleyball, basketball, and 4H. She also enjoys hanging out with family and friends.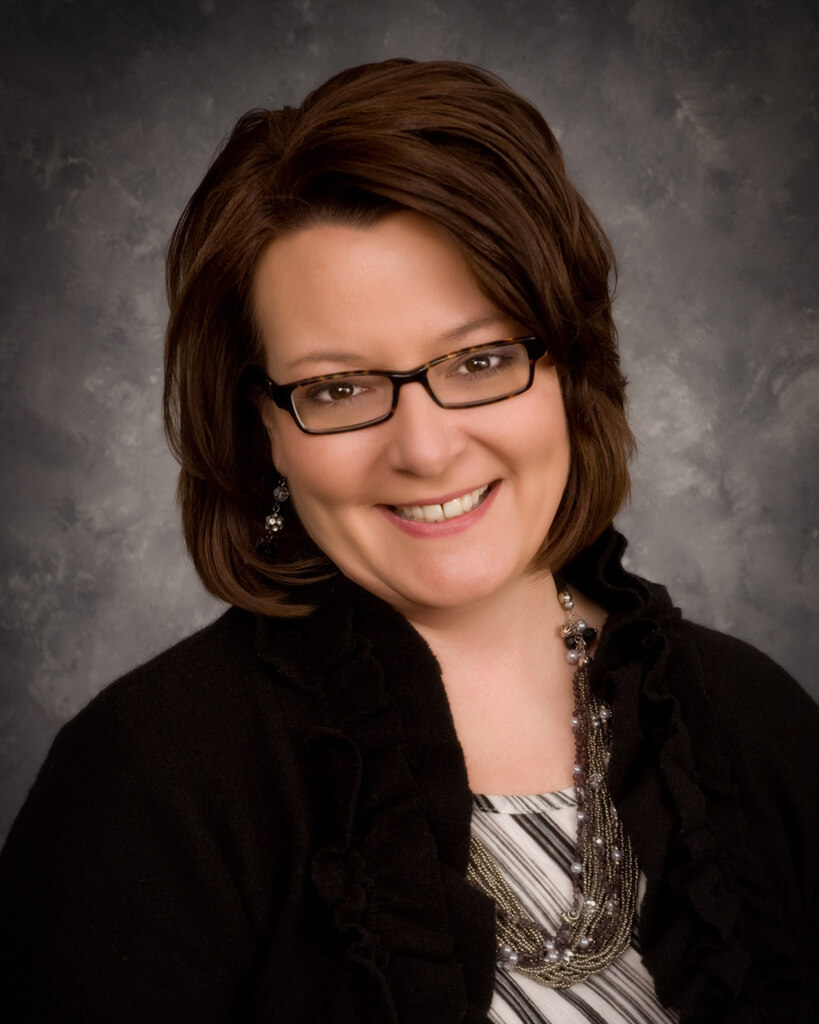 Tricia
Treatment Coordinator
Tricia is an expanded function certified dental assistant. Tricia has been a member of our team since 1991. Tricia graduated from Northeast Iowa Community College with her certified dental assisting degree. Tricia has worked as recare coordinator, primary dental assistant, and is now our treatment coordinator. Tricia enjoys working with the doctors and her patients while helping them to create beautiful, healthy smiles. Tricia was born and raised in Manchester. Her parents are Wallace and Mary Lou Hawker. Tricia is married to Shawn Foster, and they have two sons, Dylan and Derik. The Fosters enjoy the outdoors, fishing, kayaking, and watching the Iowa Hawkeyes. Tricia is a member of First Lutheran Church. She also loves spending time with her golden doodle, Daisy.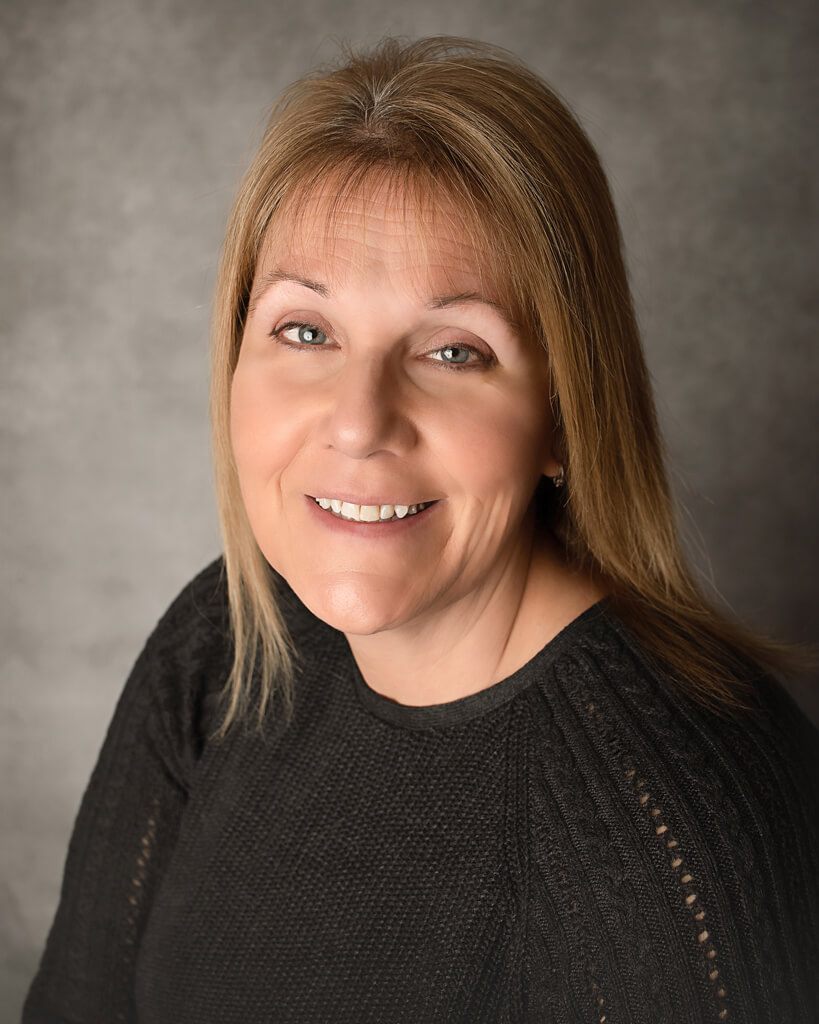 Ann
Office Coordinator
Ann joined our dedicated dental team in NOV 2020 as our Office Coordinator. She graduated from the Medical Secretary program at NICC in 1995 and has worked in the Health and Accounts Receivable Industry for 24+ years. Ann lives with her fiancé, John, outside of Earlville and between the two of them they have 6 adult children and 8 grandchildren. A 9-year-old SPOILED Siberian husky named Zena completes their family. She is looking forward to working with and getting to know all of our wonderful patients here at Manchester Dental.